Providing Homes, Care and Kindness to the Unwanted, Abused, Injured and Starving Cats and Dogs of Avsallar, Turkey
What you need to know...
In the seaside town of Avsallar, near the Turkish city of Alanya, the first thing you see is the seafront, saturated with large hotels devoted to all-inclusive holidays to countless tourists every year. In the shadow of these massive complexes between sea and expressway is a town whose activities focus on serving the tourism industry, mostly in the summer - the winter turns Avsallar into a bit of a ghost town.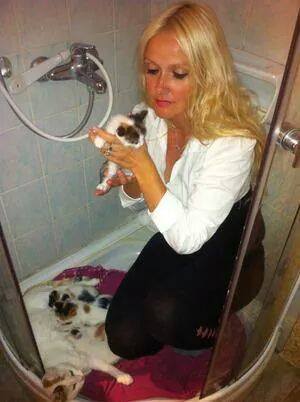 Among all the concrete and the brutally uneven pressure of seasonal business live over 600 street cats and dogs with no home, no safe territory, no regular source of nourishment and no protection from the local authorities and community.
Abandoned to themselves, these street animals are constantly struggling to survive and live a normal life amid constant threats: traffic collisions, cruelty and violent "pest management" from some locals (especially around tourist hotspots such as hotels), physical abuse and exploitation (for profit and the entertainment of tourists) disease, lack of population control leading to injuries, stress and dire lack of food etc.
For the past 11 years, volunteer Manuela Wroblewski (pictured above), previously a successful actress from Berlin, has been devoting every single day and every ounce of her resources to feeding, neutering and finding good homes for these cats and dogs. About 900 have already been adopted and over 500 neutered and brought back to their territories.
The work of caring for the cats is so stressful and demanding that Manuela's health has been severely affected. She needs to return to Germany for help. A local cat lover, Serpil Uysal has taken over part of the work for a while, but she is disabled, and the work is proving difficult for her. One replacement for Manu, Selda Doruk (see photo on the right), has been found. She has a car, and will continue this life-saving work.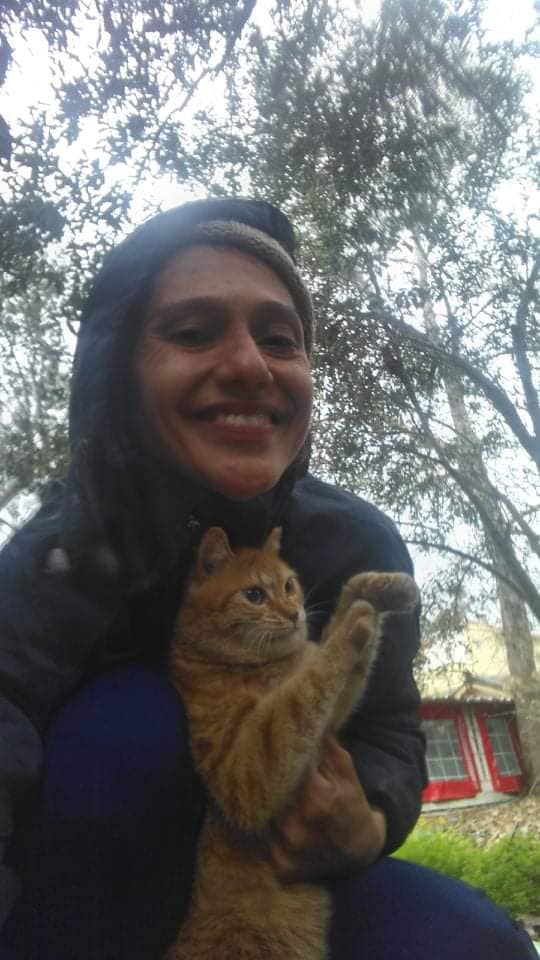 Over time Manu has found support from animal lovers and rescue experts around the world, all working towards helping Manuela ensure the sustainable welfare of these animals through our group of volunteers.
Welcome to the website of this group. What do we do?
We volunteer alongside Manuela in Avsallar for a few days or weeks at a time to feed, provide care for and neuter animals.
We help coordinate adoptions, we foster, sponsor or adopt cats or dogs.
We find homes, help with transport to good homes and funds to feed, neuter and look after these cats and dogs.
We reach out to others to increase awareness of Manuela's wonderful rescue efforts and find more support to help her solve this emergency.
What are our objectives?
We intend to neuter virtually all of the street animals under Manuela's care, as we believe this is the only way to limit these animals' vulnerability and avoid further misery.
We strive to find homes for as many of the friendly animals of Avsallar as possible and to ensure they are able to meet the requirements of their destination country in terms of health checks and veterinary procedures.We understand some more feral animals are happiest being left in their outdoor environment, but we do endeavour to neuter them so as to avoid creating more pressure on these cats and dogs' already very limited territory and resources.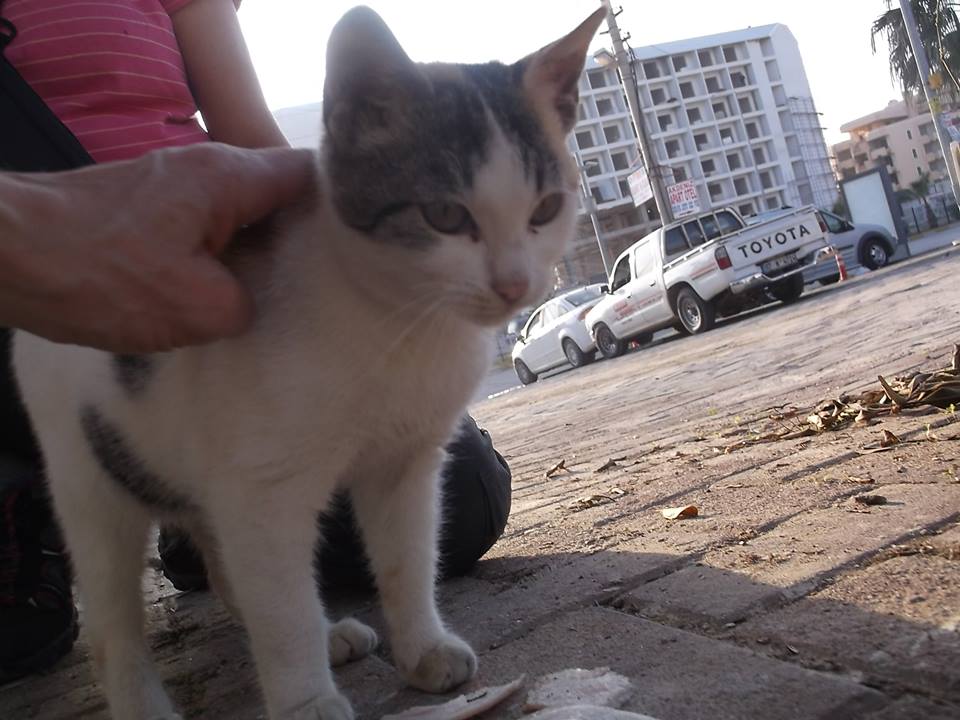 We help Manuela look after the cats and dogs on a daily basis and do our best to ensure their welfare both on the short and long terms.

This website is dedicated to you, the animal lover who would like to support animals in distress by:
- donating funds to help feed and neuter the animals
- adopting, fostering or helping to transport a cat or dog to the country where their forever home awaits them
- sharing information about us and reaching out to potential adopters, fosters, volunteers or supporters around yourself
- keeping up to date with the latest good news and happy endings!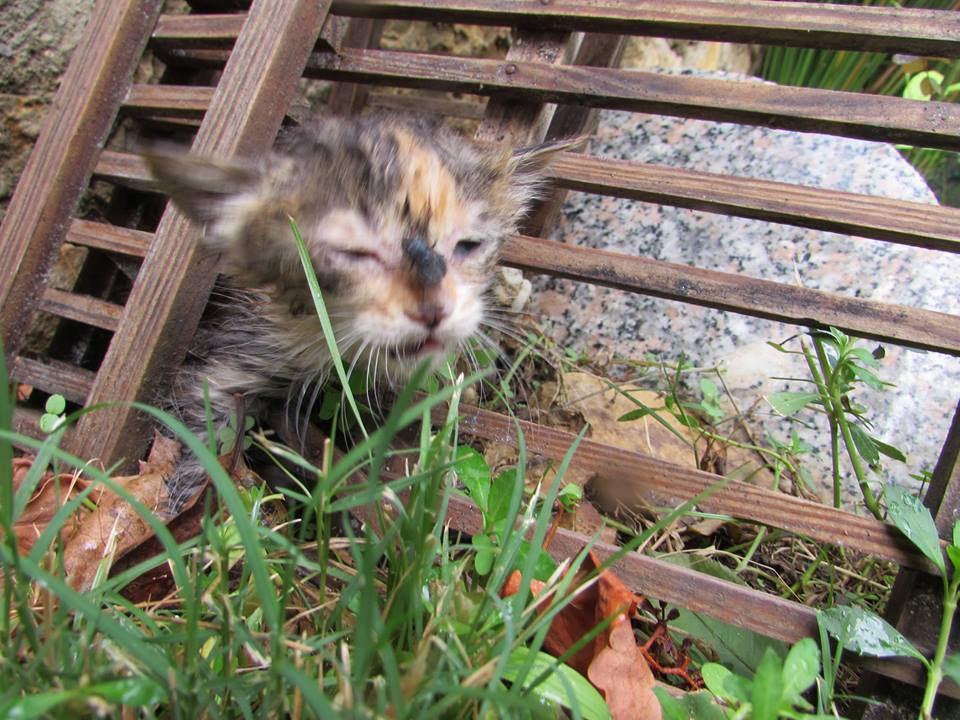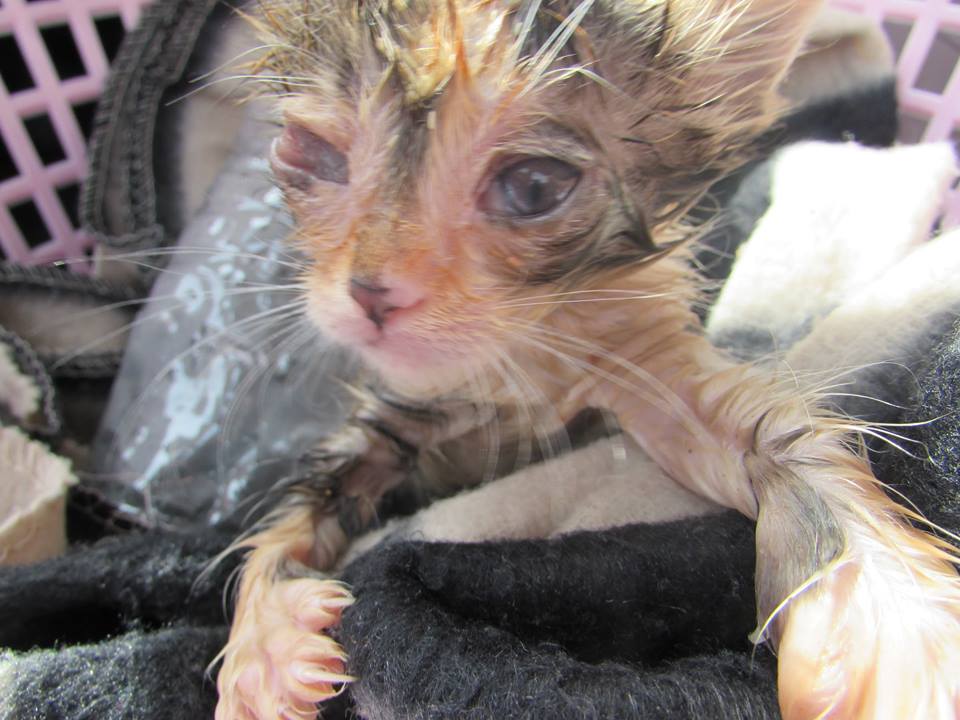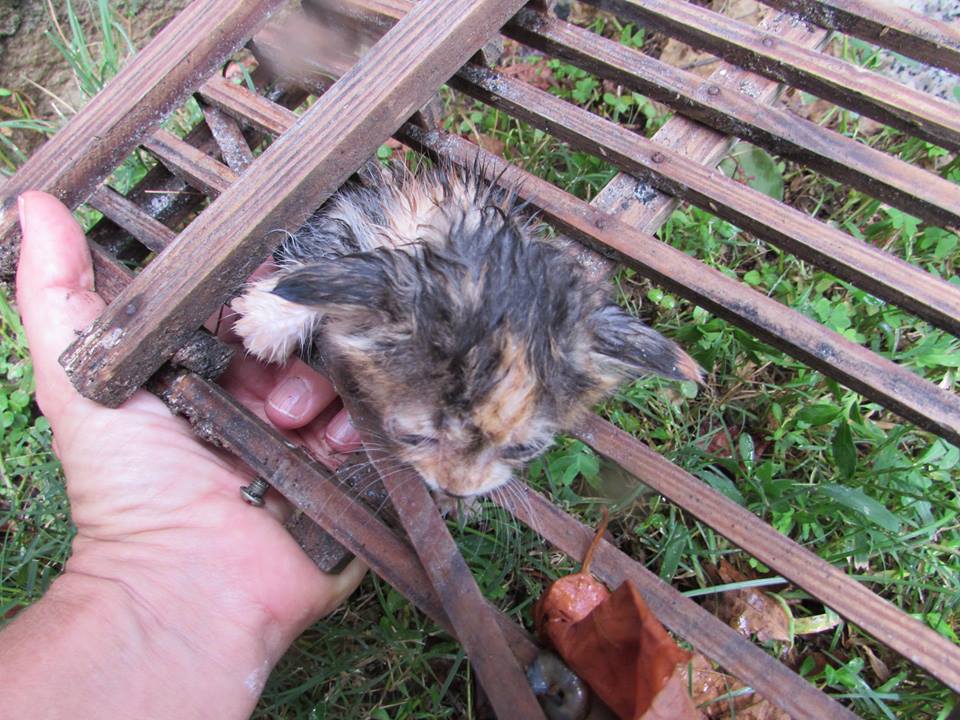 You will find more details on how to proceed by exploring this website. We are entirely at your disposal to help you help Manuela and the animals!
Fundraising campaigns
HELP MANUELA GET HER OPERATIONs
Manuela urgently needs surgery on both her shoulders, and the removal of a large, rapidly growing uterine tumour. She has had one shoulder repaired, thanks to all your help. She still needs the other 2 operations. A fundraiser has been set up for this purpose. Please click on the link to donate. Thank you for your help.
_________________________
We are always totally dependent on your donations to continue helping the cats and dogs of Avsallar. Every day hundreds of strays get fed on the rounds made by our workers. The sick and injured are taken for veterinary care, and all who need it are neutered and spayed. The lucky ones are taken to our shelter, Gus O'Malley's Dream (see below), where they are safe. You can donate at all these PayPal links:
UK: https://paypal.me/MToorkey
USA: https://paypal.me/gusomalleys?locale.x=en_US
Europe: https://paypal.me/GusOMalleysDREAM
Canada: https://paypal.me/ares724
There are various other ways to help, donations, auctions, items for sale, raffles, etc. You can also sponsor, foster or adopt a cat or dog. Please contact us.
See the ATIA Support Group: https://www.facebook.com/groups/2254896078111657/
The big special project GUS O'Malley's DREAM is mostly completed now, and is a big help to the strays of Avsallar. Dr. Osman has set up this sanctuary and runs it with the help of employees and volunteers. There is still some work to be done, money is always needed to care for and feed the cats and dogs sheltered there in several different buildings and enclosures. A cat-proof fence is needed for around the whole property. The buildings provide indoor shelter, and attached fenced enclosures, are needed for isolation - e.g. FIV and FeLV infected cats; mothers and kittens; and to quarantine any other cats with illnesses. Here is a video of the creation of the shelter. It traces our progress right from it's inception, all the many challenges we faced and surmounted. It has not been a easy road. We learned valuable lessons as we went along, we suffered heart ache and tragedy. We saw joy in having saved so many.
Video can also be viewed on YouTube at
https://youtu.be/zjxnQ4yBVVU, along with over a dozen other Gus cats videos.
The shelter is populated now by a limited number of cats and dogs, see the photos and videos at https://bit.ly/2ZVypnD. Many more cats could use the safety the new sanctuary, we would love to add more buildings. The animals already in the sanctuary also need medical care, food, litter, and general care taking. We need your help more than ever. Running a shelter for so many animals is a daily challenge. Please consider supporting us by sponsoring a animal, fostering, adopting or sending regular donations. It is a race against time. Too many have died on the mean streets of Avsallar while waiting for safety. So please please please help us to keep this dream alive. We thank you in the name of all the voiceless strays who depend on us. Strays like Gus and Pablo and Pasha who will look down on their friends enjoying what they never had.
DEUTSCHE SEITEN:
There is also now a German version of the Gus O'Malley's Dream page: https://m.facebook.com/GUS-OMalleys-DREAM-Deutsche-Seite-112113473066016/
We now also have several German sites that help us:
https://www.facebook.com/groups/331104144226855 Hilfe fuer die Tiere in Avsallar
https://etn-ev.de/start/ Einsatz fuer Tiere in Not
https://www.facebook.com/A-Chance-for-Strays-eV-356777781618973
http://a-chance-for-strays.de/
_________________________________
We always need help to FLY OUR FURRIES to their new homes. The sooner cats who have a home to go to have their fees paid, the sooner Dr. Osman İncekara can start their paper work and they can leave. Once they are on their way, they will also free up valuable clinic space, which will help rescue more cats.
There are always several cats who need their fees paid for their trips to the North America or Europe. To help out, please see https://www.facebook.com/groups/2254896078111657/
We need payment for their flight costs from Alanya to Istanbul, and then from Istanbul to their destinations.

Please send all funds to Mtoorkey@gmail.com, or https://paypal.me/MToorkey
Friends and family option please or PayPal takes a huge commission. Say Flight in the notes.
----------------------------------------------------
There are always more dogs who need homes and often medical help.
For details see ATIA - Virtual Adoption for Dogs:
https://www.facebook.com/groups/1552537741670097/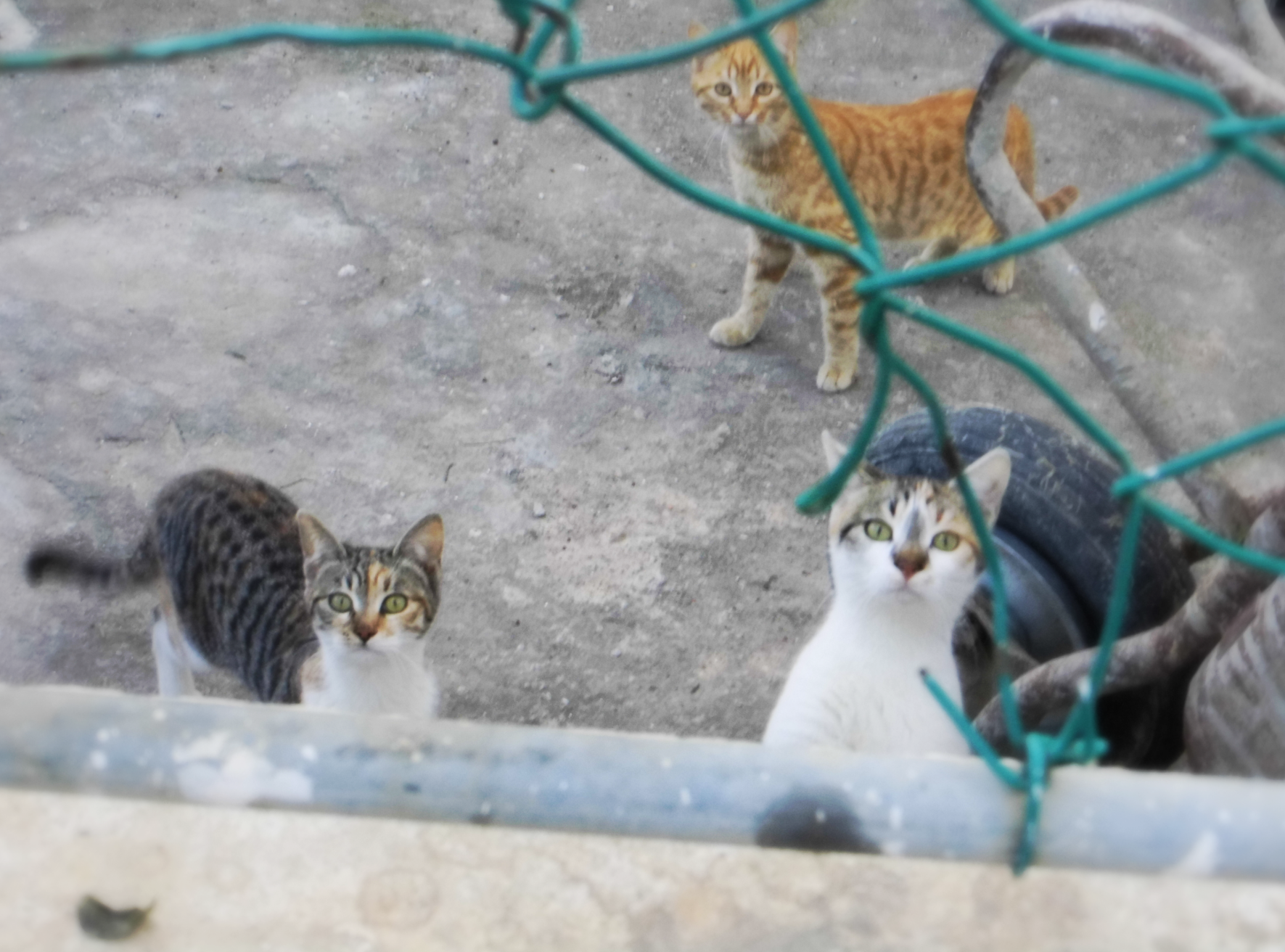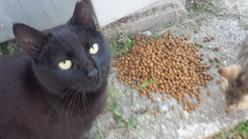 FEEDING THE ANIMALS: A DAILY FEAT
Before all else, the animals have to be fed. Manuela, Selda and Serpil cover a long regular route of about 15 miles. In addition, there are several local people who ask for food to feed the cats in their areas. Each food sack costs 21 euros. Serpil Uysal needs 5 food sacks besides the one for herself.
Three for the nice gardener in the difficult complex, and 2 more for the Yeni complex. To help, please send funds to
Mtoorkey@gmail.com
Say Serpil in notes please.
Thank you.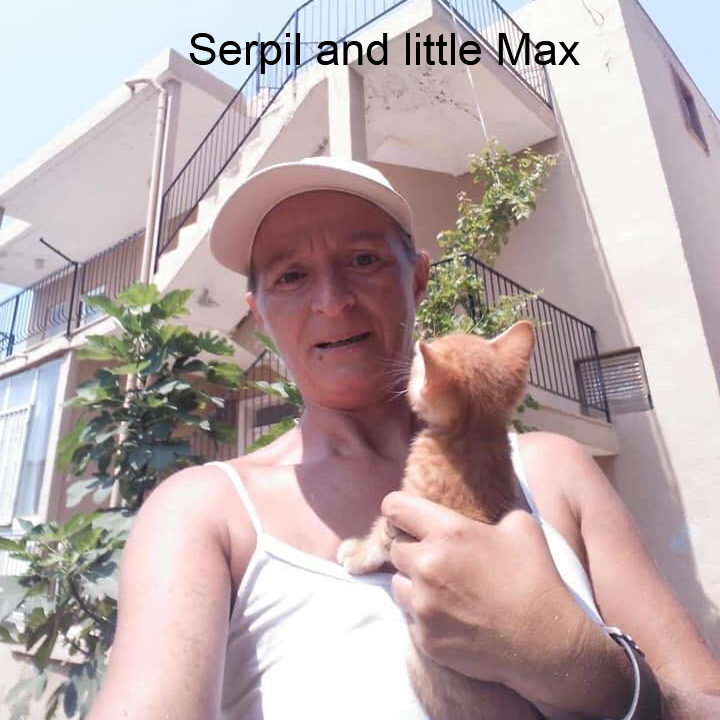 neutering campaign
With the help of the Bremen's Animal Clinic team, wevolunteers are constantly focusing on neutering as many cats and dogs as possible to give all the local street animals a better future. Find out how you can help us!