Neutering programme (TNR): the Why and the How
Find out about our efforts to spay/neuter cats and dogs and see how you can help.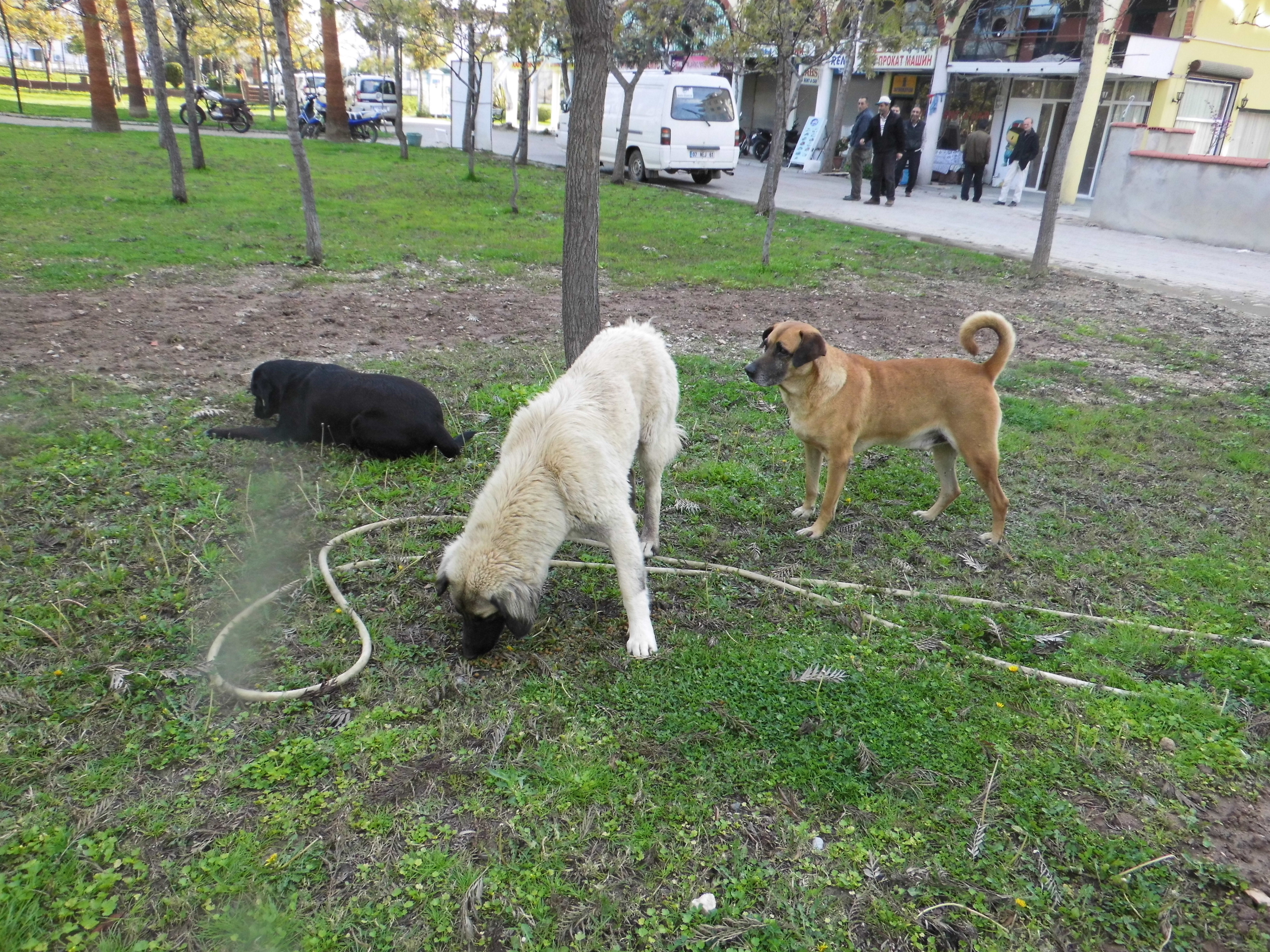 Feeding the animals: Manuela's daily fight to help the animals to survive
Wondering what it's really like for the animals and how we help them survive? Read all about Manuela's incredible "feeding walk".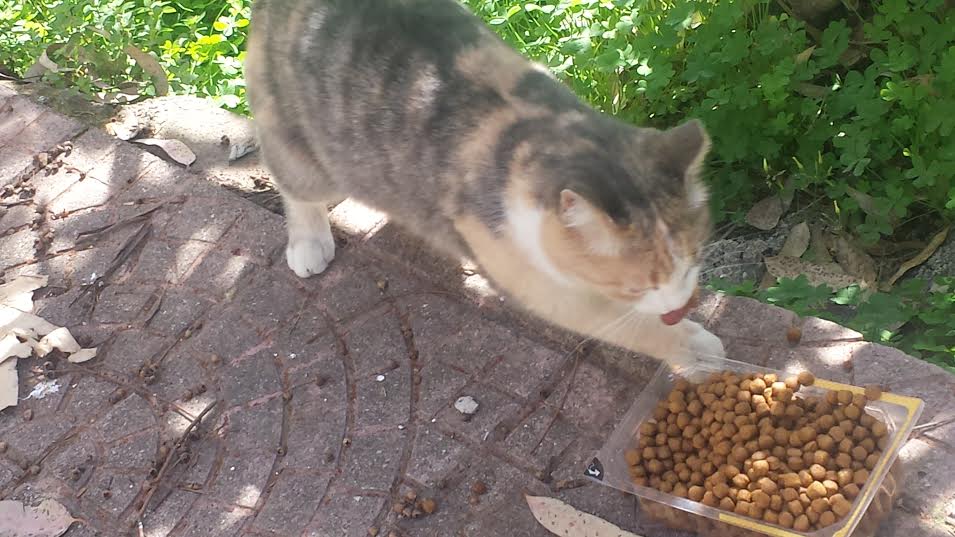 It's with the support of a renowned vet clinic and of the legendary Harmony Fund that Manuela makes miracles for the street animals. Here's a bit about them!