BE A FLIGHT VOLUNTEER
Did you know that many airlines accept pets in cabin and/or in hold? Most people don't realize that for a street animal that was lucky enough to find a good home in another country, travelling alongside an aircraft passenger is the only way their new life can really start. Of course, we volunteers can't afford to buy flights to take each adopted animal to their exact destination, but many passengers flying from Turkey to Europe or North America can actually help us by accepting a cat or dog (or more!) as a flight companion.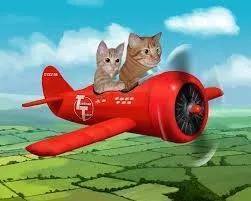 Currently looking for volunteers to... USA/CANADA
Are you planning on travelling from Turkey to North America?

10+ pets are currently waiting for a chance to go home. Get in touch now!

This is how it works:

1. Manuela or a volunteer meets the airline passenger at the airport, usually in Antalya or in Istanbul, with the animal(s) to transport and ensure that the security check and check in go well.
2. The animal is either able to travel in cabin with the flight passenger or brought to the luggage handling crew and installed comfortably in the hold compartment.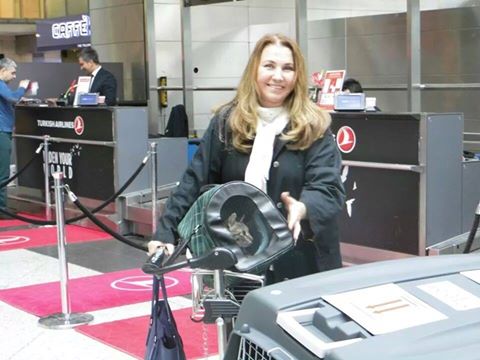 3. Upon arrival at the destination airport, the flight volunteer simply escorts the animal out of the cabin or from the baggage claim point to the adopter or a volunteer meeting them at the airport.
It really is as simple as that!
If you or anyone you know are likely to fly from Turkey to North America or Europe in the next few months, do let us know. Some airlines are difficult to work with but we would love to hear from you and see if, together, we can make the best of your travel plans to help an animal or two!