GET INVOLVED IN BRINGING A CAT OR DOG HOME IN YOUR OWN AREA!
Most of the pets we have placed in good homes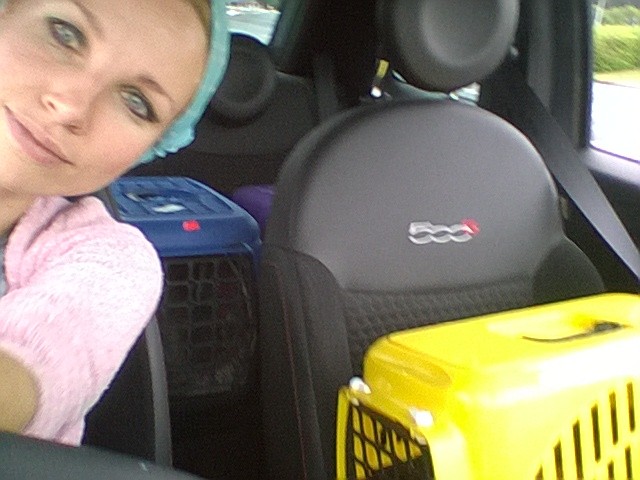 so far went to Northern Europe and North America. As we have to make the best of the journey taken by flight volunteers, we sometimes need help getting a pet from the airport to a place nearer their home (or to their home itself). If you love animals and enjoy a memorable road trip, please get in touch with us - we regularly post alerts regarding volunteers needed to help transport pets on our Facebook page, too, so don't be shy to follow it!
We will post updates on this page when we need help in a specific area so do check this page regularly and pass on any relevant alert to people you know who could help!
Here's a bit of information on what is required from US volunteers helping to transport Suzie, an adopted pet, from the airport to her home, for instance - anything is possible with help from caring and well-organized people just like you!