WAYS TO HELP
If you are interested in helping Adoption Time In Avsallar, here are a few ideas for you. For our donations and fundraisers please click here.

- Join our Facebook community page to keep up with our news as they happen. We will soon start rolling out our newsletter - look out for that!

- Are you interested in/able to adopt or foster a cat or dog? You can visit our Adoptions page to find out more, or contact us directly - we will be happy to assist you so get in touch now!

- Are you prepared to occasionally share our Facebook posts about urgent adoption cases so all your friends can see it? Our most urgent cases can be seen on our related page, First Friendly - Operation Go Home (please like, share and follow the page if you can!)

- Why not tell your friends and family about Manuela's efforts to neuter, put up for adoption, feed, heal and protect the stray cats and dogs of Avsallar, encouraging like-minded people to support the cause, or to adopt a cat or dog from Avsallar?

- Can you ever be a flight volunteer, or perhaps occasionally help us get an adopted pet from A to B if they are brought by a flight volunteer and need help getting from their arrival point to their forever home?

- Can you help by occasionally carrying out a home check or manning a stand at a local event where you could tell people about Manuela's efforts (maybe a veggie fair, or anywhere where pet lovers and caring people can be found!)?

- Can you spare a few days to go help Manuela on the ground in Turkey, feeding the animals or helping us catch animals to neuter them, give them medical care at the vet clinic or take them into quarantine if they have found a good home?
You can also mention us to your vet - who knows, perhaps they know a young vet who would be keen to gain experience by going to help street animals!

Find out more about volunteering in Avsallar here.

Any other idea you may have to support Manuela's initiative would of course be welcome.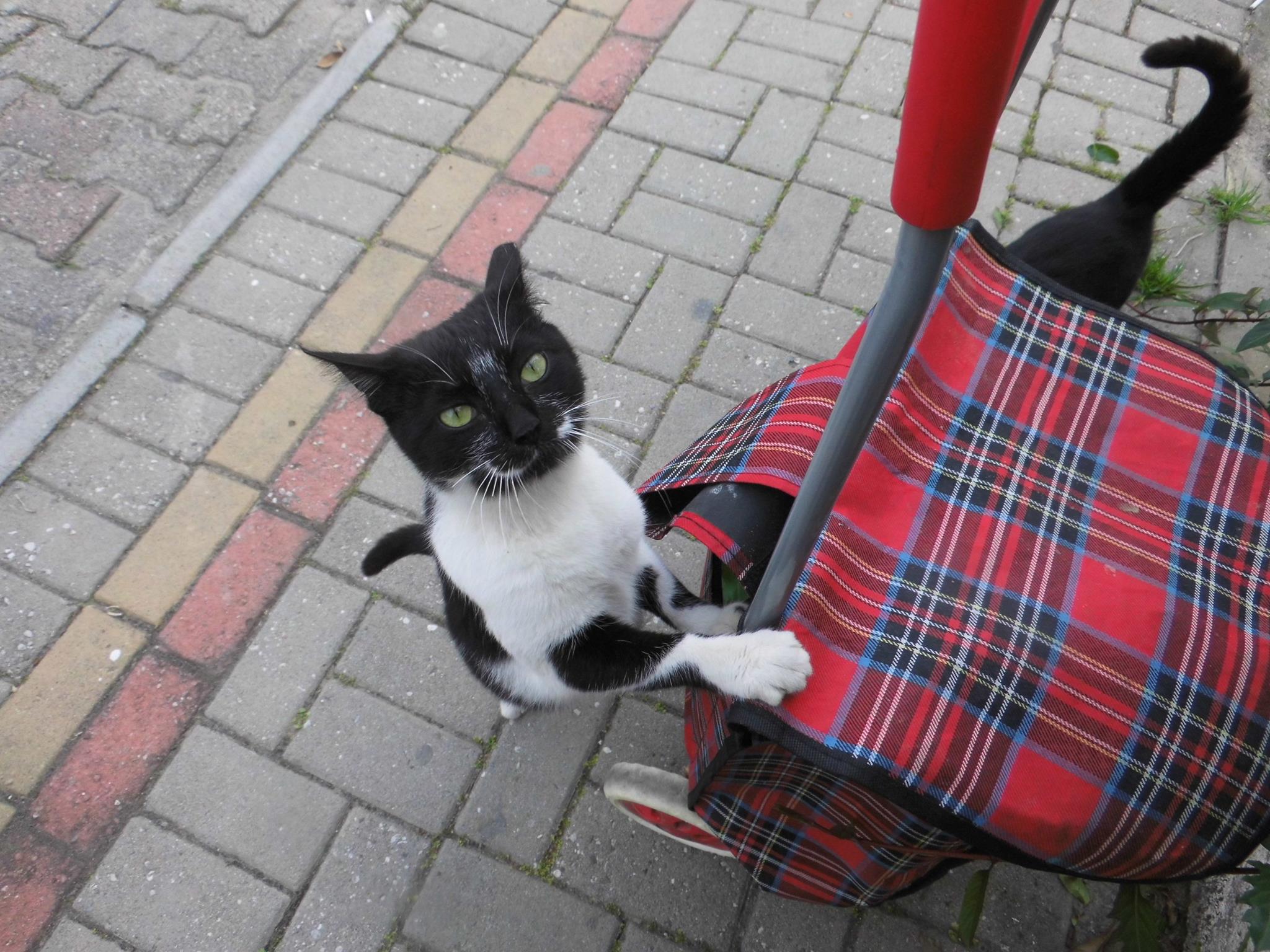 If you can spare a bit of time or money, please help us! Spreading the word about furries looking for homes and donating even small amounts are particularly useful ways to help but we need whatever support you can give us and will use your help with care and gratitude - Manuela and us, her supporters, want nothing but a chance for these animals to live a decent life where they won't die or be killed in awful circumstances after a dark, painful and miserable life on the streets of Avsallar. Together, we can change the entire course of history for these sweet little souls.