QUICK LINKS for DONATions
SCROLL DOWN FOR MORE DETAILS
SPECIAL PROJECTS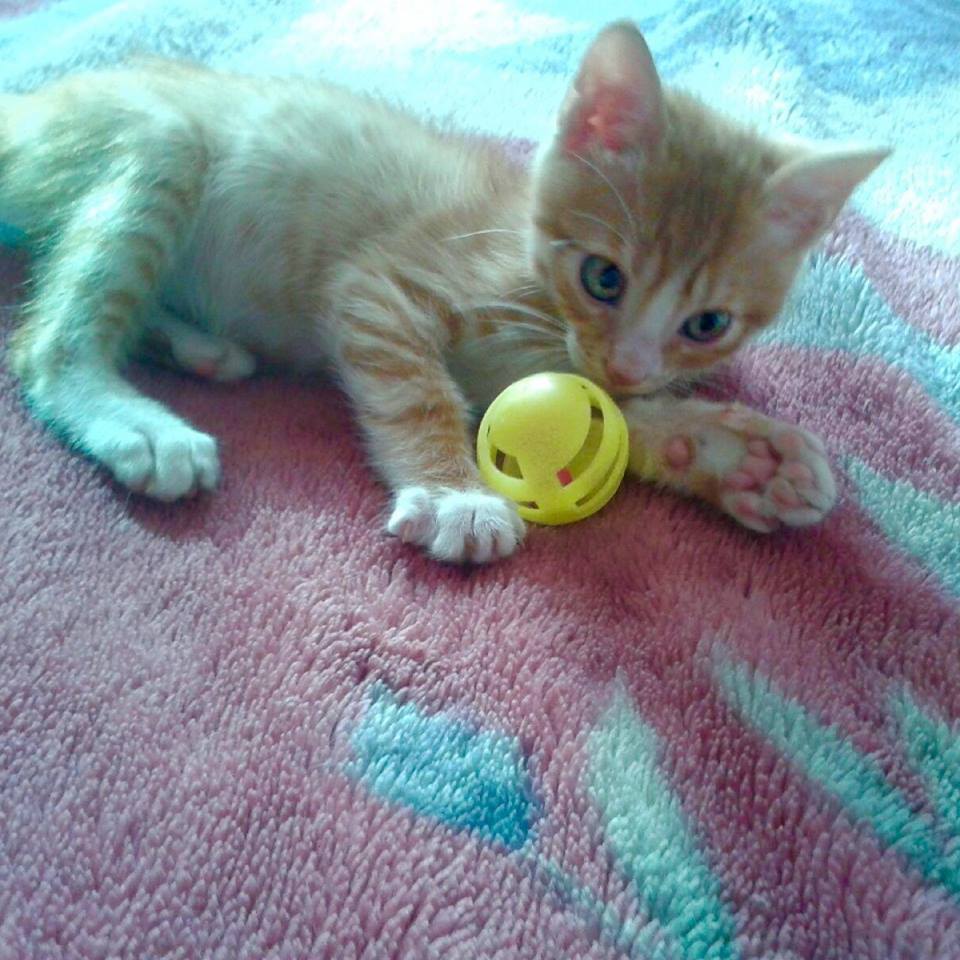 HOW TO DONATE
Thank you for considering donating to support our efforts to rescue the animals of Avsallar. There are ways to contribute to Manuela's funds to feed, neuter, provide medical care and organize adoptions for the street cats and dogs:
- The Harmony Fund: Please go to the Harmony Fund's page dedicated to Manuela's rescue to see how you can donate.
- Fundraisers: see below!
- Simply use PayPal to donate money to Meher Toorkey
What it all costs...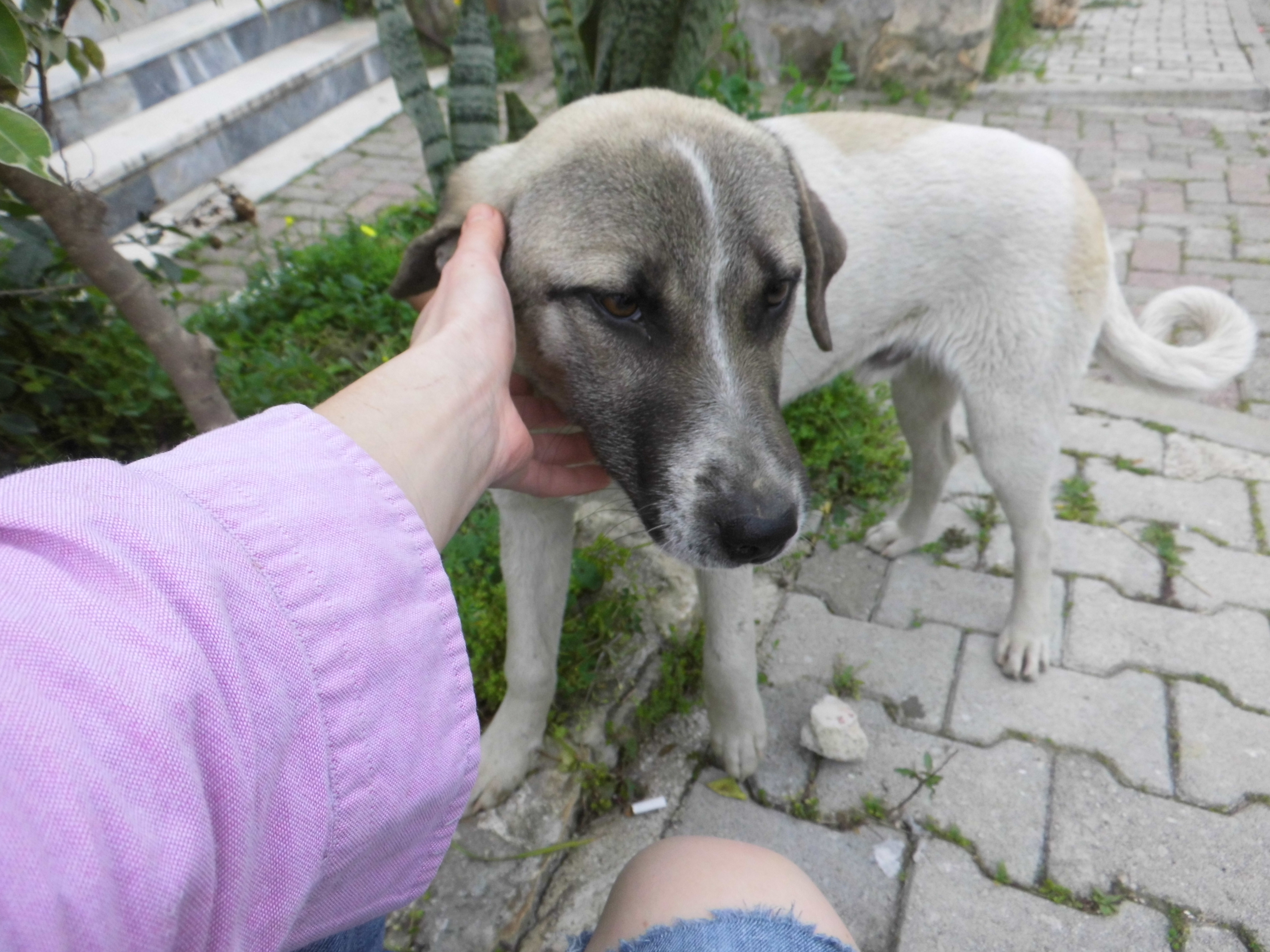 - Food for the animals for one day: €70.00+
- Dog pension costs per dog and per month (for the compulsory pre-adoption quarantine for EU countries or pre-flight wait period for North America): €100.00 at least (this varies depending on the cost to the foster home of looking after a dog)

- The cat room caretaker's salary for one month: € 450.00
This is merely a guideline to give you an idea of the costs we are facing, please contribute what you can, when you can!
the harmony fund
The Harmony Fund is a precious lifeline for small rescue operations worldwide and a loyal supporter of our rescue. Please go to the Harmony Fund's page dedicated to Manuela's rescue to see how you can donate - you'll see, it's very simple and well explained!
FUNDRAISERS
Our team of admins organizes fundraisers on a regular basis. Please have a browse through our current fundraisers below or keep up with new fundraising virtual events via our Facebook page.
Remember, anything you can contribute makes a difference towards saving lives! Below are the exciting, endearing and positive campaigns you can join right now!
----------------------------------
our ongoing fundraiser for medical costs and food
We have a constant challenge to face with medical bills for sick and injured animals as well as for the provision of healthy food for these starving strays. To help us, please click here and go to our main fundraiser page!
For people in Europe, you can join a Teaming group and donate 1 euro every month, automatically deducted from team members. To join, go here: https://bit.ly/2TzZ6Pk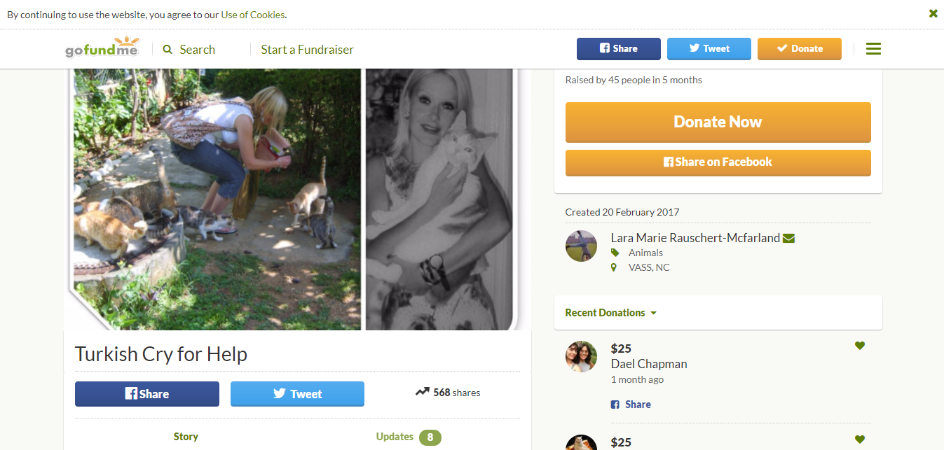 ----------------------------------
Help US neuter the cats!
- ONGOING -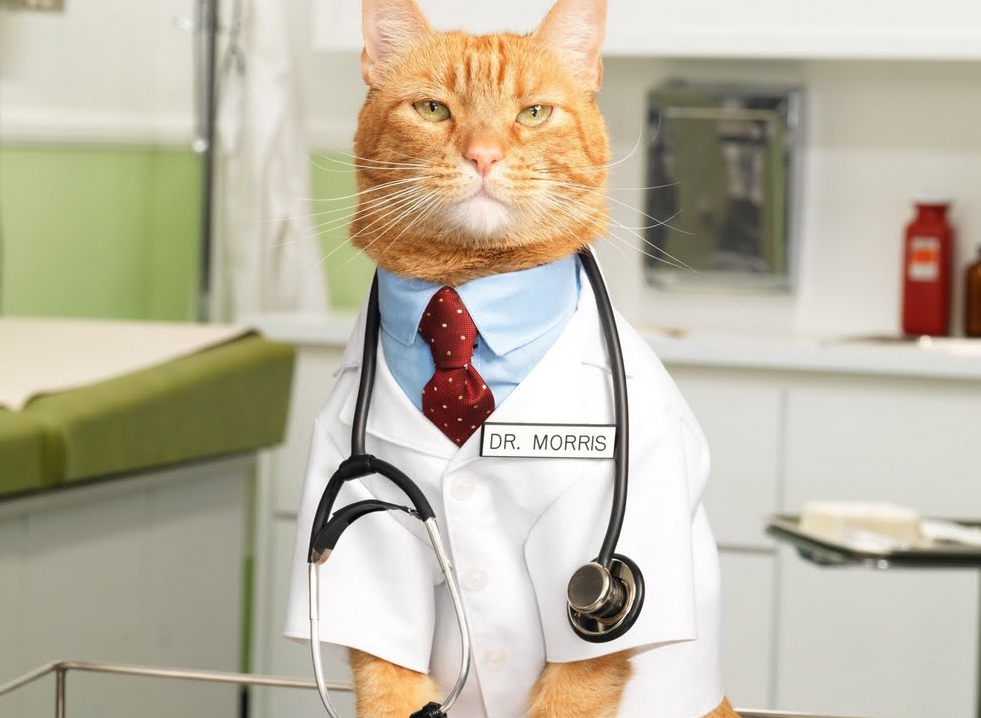 Please send what you can via Paypal to tnravsallar@gmail.com
Sterilising cats is very important as it is the only way to keep the cat population from growing exponentially, causing many miserable deaths among mothers, mating toms, kittens and the general population due to the extra pressure on their territory when too many cats have to compete to survive. To find out more, you can visit our page on this website that explains all about our TNR mission. Please chip in to our ongoing trap-neuter-release efforts by donating to tnravsallar@gmail.com.
-----------------------------------
Thunderball - raise funds to help us TNR in a fun way!
Yvonne Sinclair has offered to help us by setting up our very own WEDNESDAY THUNDERBALL DRAW specifically to help fund our TNR (trap-neuter-release) programme.
This is a weekly draw of only 14 numbers costing £2 each weekly, with an ongoing commitment required.
If all numbers are raised there will be £28 in the pot.
This will then be split 50/50 weekly shared as £14 for the winning number and £14 for the TNR of Avsallar strays.
£2 per number (weekly commitment is required)
PayPal: mtoorkey@gmail.com
The chances of winning £14 are 14:1. This makes it an easy way to make a few pounds and covering some of the costs of TNR with a guaranteed £14 each week (if all numbers are allocated) to put towards much needed ongoing TNR efforts!
PLEASE NOTE:
In the event not all numbers are allocated, the amount raised will be split 50/50 with the winning number and the TNR fund.
If any unsold number wins, the TNR fund will be given the winnings for that week as if it had been re-donated by the week's winner.
£14 each week raised = £56 each month raised = £728 each year raised!
This weekly £14 may not seem like a lot to me and you but to the hundreds of strays it is £14 each week more than they had. It will go a long way to fund neuter/spay the kitties, helping to promote a reduction of unwanted and defenseless fur babies joining this cycle!
Click here for details on the Thunderball draw - raise funds to help us TNR in a fun way!
-----------------------------------
-----------------------------------
Thank you for your support!