FOSTERING A PET
If you cannot adopt a cat or dog permanently but can temporarily help us by opening your home to a little feline or canine guest, please get in touch!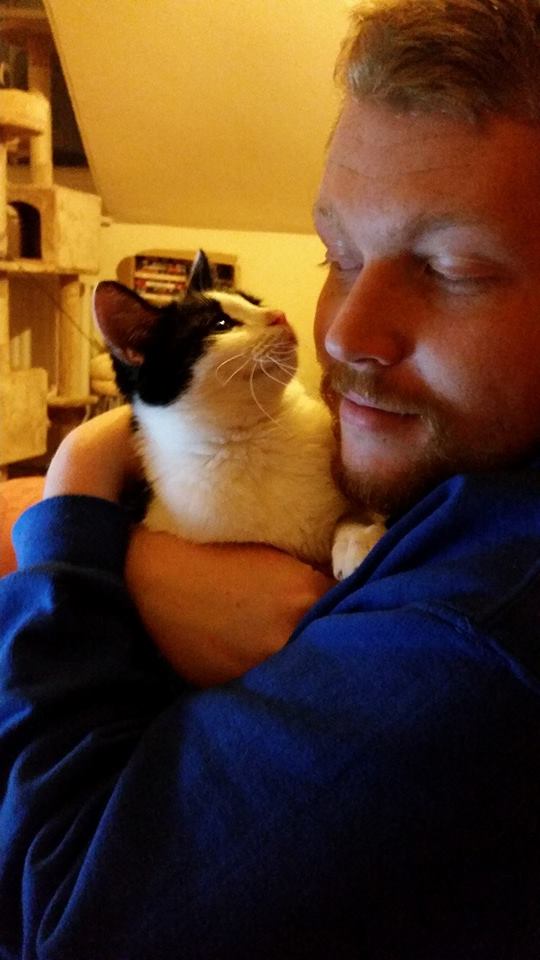 We have very limited room at the vet clinic for animals who are not yet adopted, and yet some animals do find themselves in this situation when an injured animal or one caught to be neutered can be kept safe at the clinic temporarily, but does not have a home waiting for them yet.
If there is space for such a pet to travel with a flight volunteer, we always try to place the animal temporarily in a country where they can be adopted, and find them a forever home once they have arrived in a more "pet-friendly" country, such as your own!
We have many foster families who have helped cats and dogs from Avsallar in Northern Europe and North America, why not you?
If you have any questions or would like to be put in touch with people who have fostered a cat or a dog for us, just ask!